How To Download
NOTE: In most cases you will need a zip extractor to complete the download. We also recommend using Chrome or Firefox to download your product(s).
In some cases your download will be available as an mp4 (video) file. The mp4 file downloads are set up as direct links.

We will explain how to download your product in both cases.



Zip Extractor
1) On your 'My Downloadable Products' page, select the download by clicking on the pink title of the product or by clicking the 'DOWNLOAD' icon below Availability. After clicking either, your download will start immediately.
Please download one file at a time. Multiple downloads will slow down your connection and may cause it to be cut off before the files have finished downloading.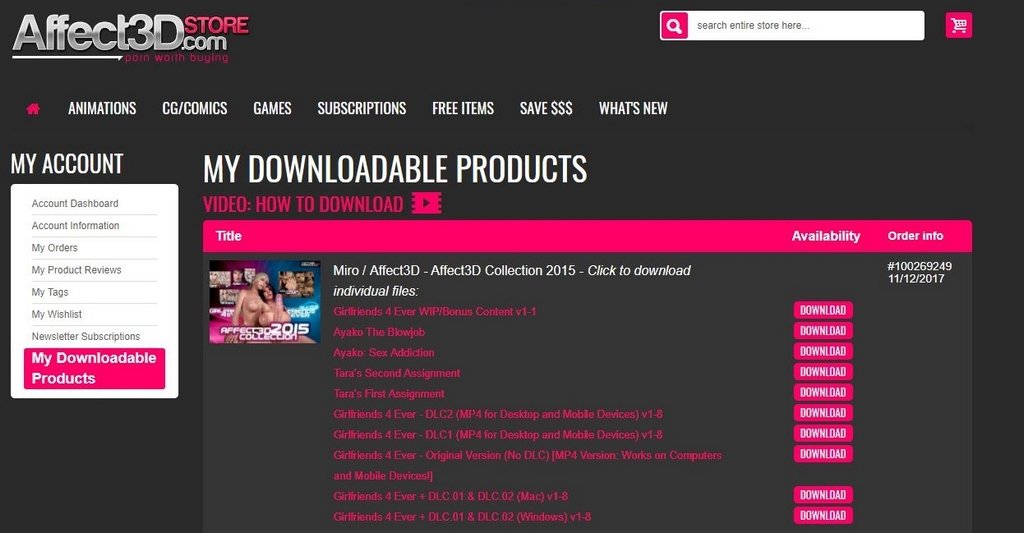 2) You should see your file downloading onto your computer at the bottom screen of your browser. You will be able to see the file size and the remaining download time.
3) Your download will be automatically saved in your Downloads folder on your computer. If your download fails, try 2 more times. If the download still fails, then contact

[email protected]

and mention your order number to receive an alternate download link.
4) After downloading your product, find the file in your Downloads folder. Right-click the zip file and select "Extract to ___" with ___ being the file name. A new folder containing your product will be created. Afterwards your download is complete. You can now enjoy your product!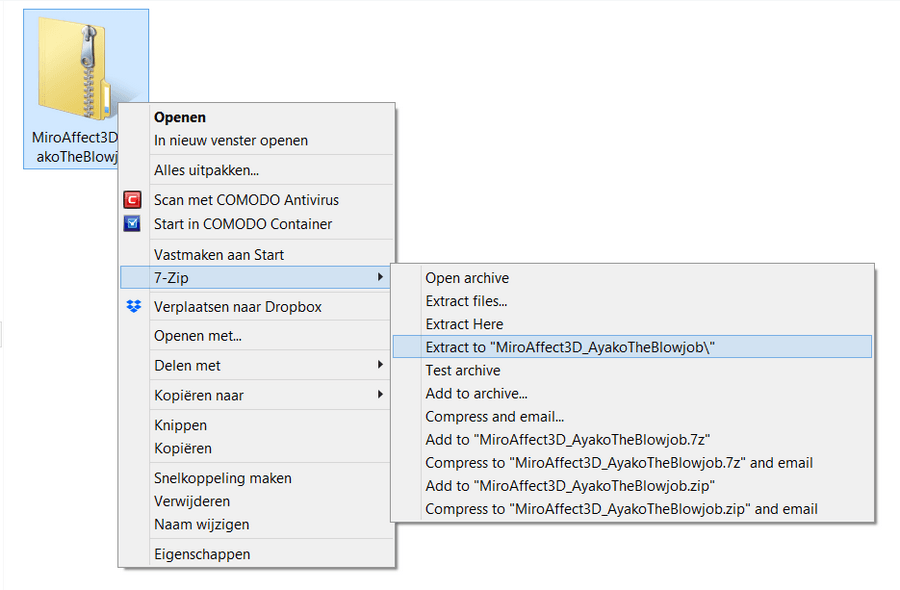 Downloading mp4 files
All mp4 files are set up as direct links. Here's how to view and / or download them.
1) If you click on the link, it will open a new browser page and the mp4 file will start playing. (This works both on computers and phones.
- To save and download the mp4 file to your
computer

, Right-Click on the link and select 'save link as…'
- To save and download the mp4 file to your
phone

, press and hold onto the mp4 file link until a pop-up menu appears. Then select the 'save' option.
2) If you are having issues with getting your copy of the product to work, please contact

[email protected]

. Mention your order number and describe the problem you're having.