1) Add what you desire to your cart. You can do this either:
- directly through the store catalogue by clicking on the shopping cart icon shown at the bottom right of each product
- OR after clicking on the product, going to its product page and clicking 'ADD TO CART'.
STORE CATALOG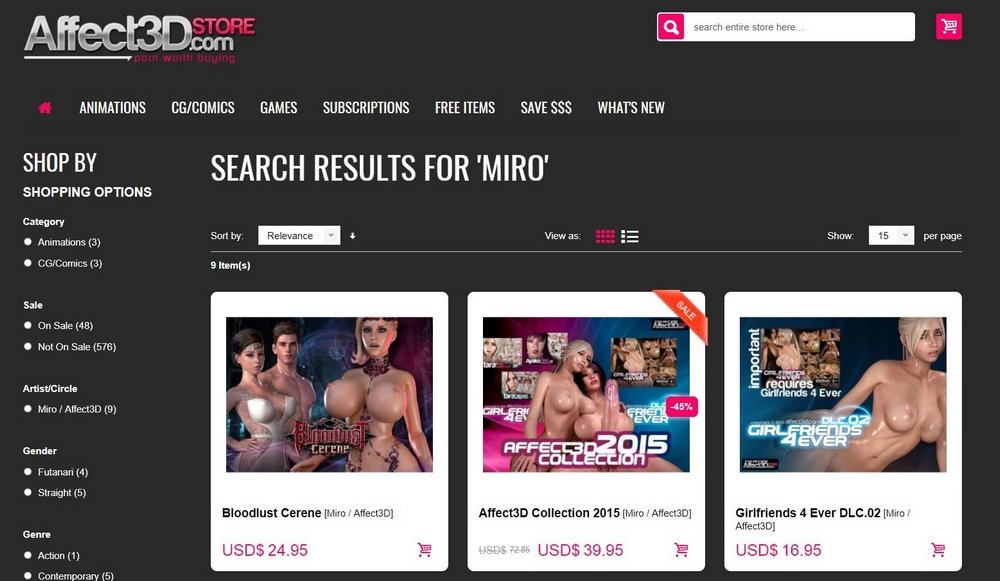 PRODUCT PAGE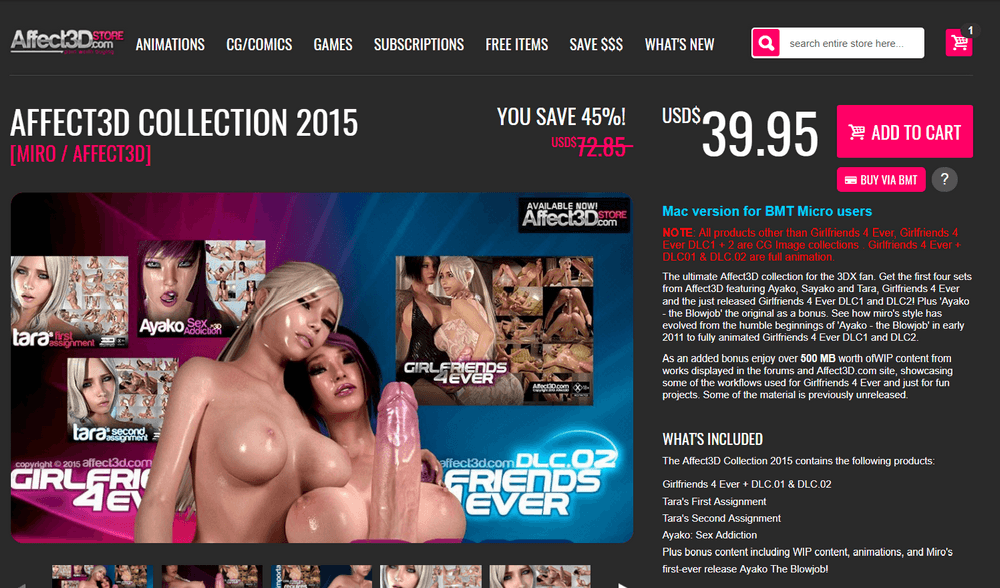 2) After you add the product to your cart, the page below will pop up. Now you can either select 'KEEP SHOPPING' or you can proceed to 'CHECKOUT' immediately.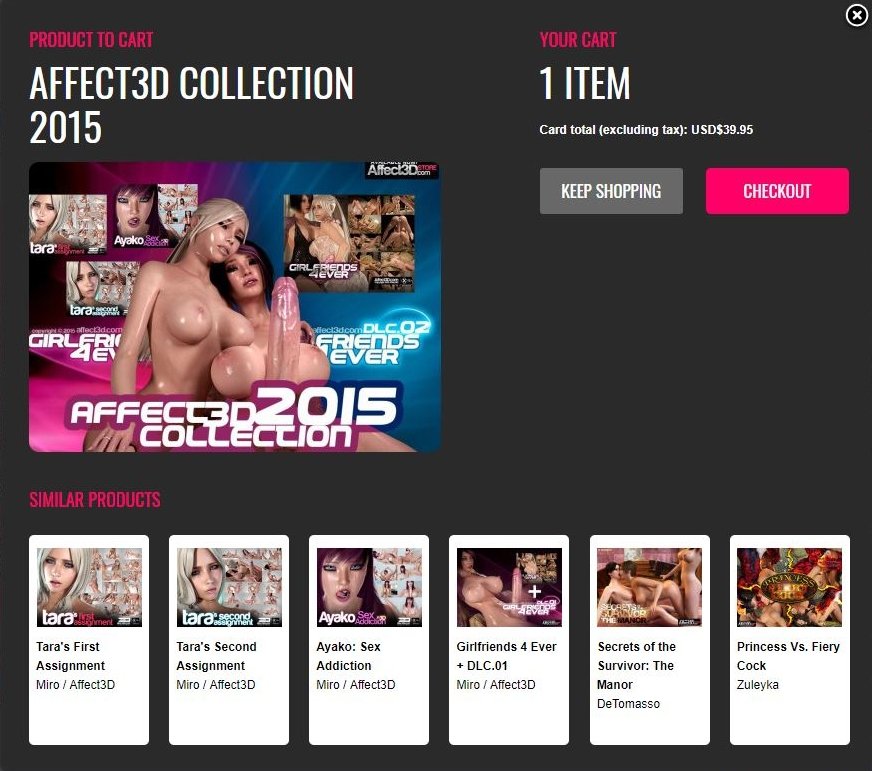 3)
Once you click 'CHECKOUT', you will be redirected to the payment screen.
4) Here you can

review your order

before placing your order.
5)
After confirming your order, you must enter your billing information and you may select one of the payment methods. Fill out all the necessary information.
6) Enter a coupon code if you have one and click 'APPLY'. If you entered the code correctly, the discount will applied.
7)
Confirm all the information you have provided. Complete the transaction by clicking 'PLACE ORDER NOW'.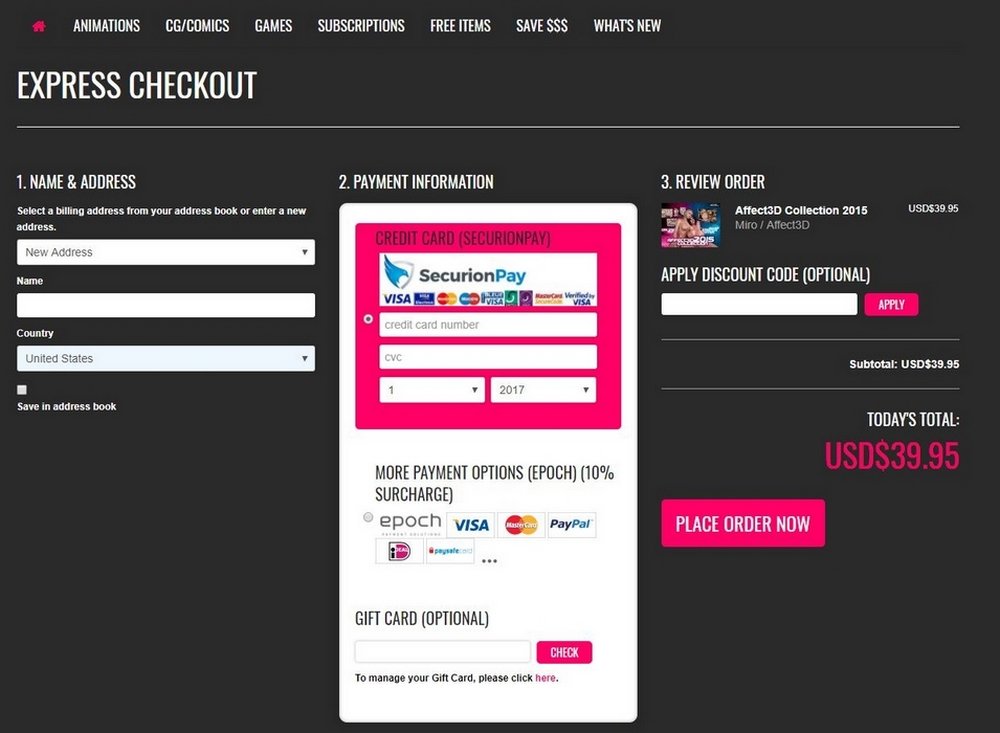 8) If everything went according to plan, you will be redirected to the order confirmation page below. You can now download your product(s).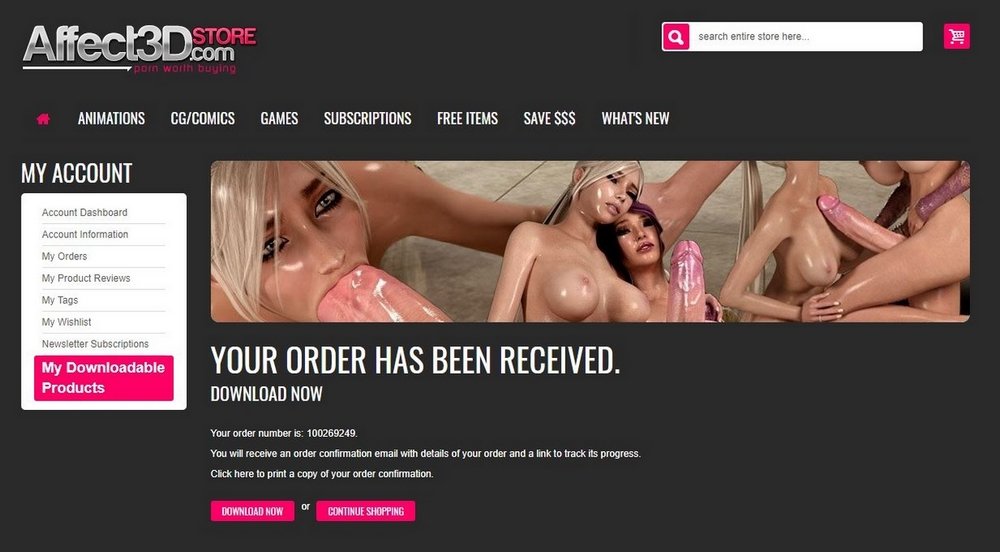 9) Click on 'DOWNLOAD NOW' at the bottom of the page or click on 'My Downloadable Products' in the left menu to download the product(s) you purchased.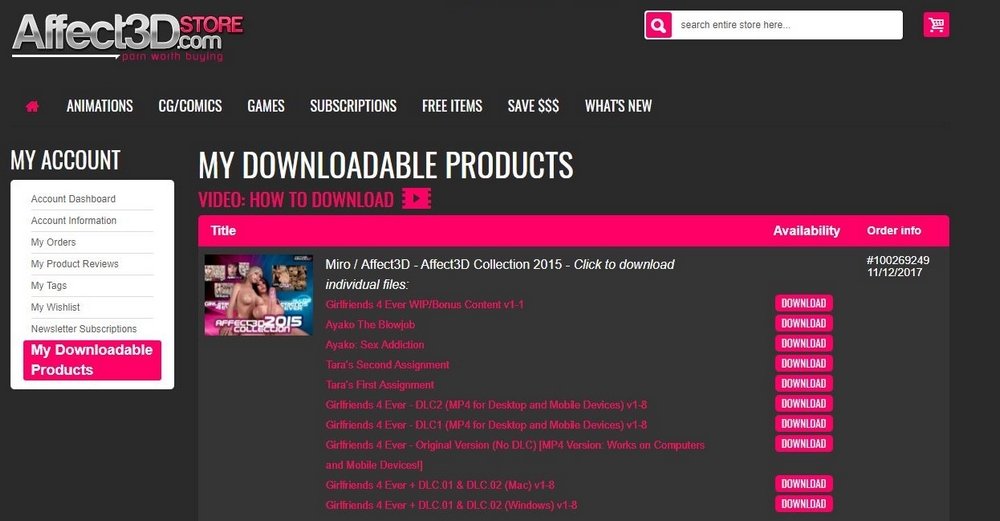 10) Download the download file(s) of your product. If you are unsure of how to complete the download, you can click on the link 'HOW TO DOWNLOAD' at the top of the page for instructions.